Meetings & Hearings
No events are currently scheduled. Please check back soon.
News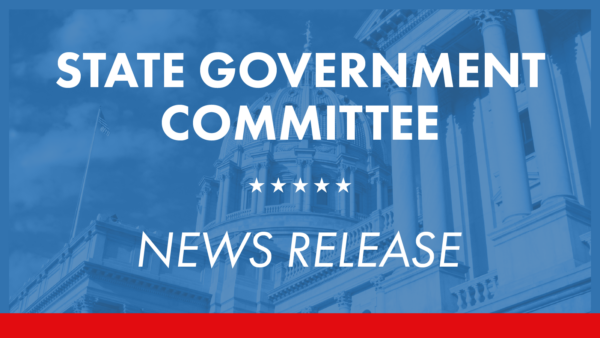 October 18, 2022
The Senate State Government Committee held a public hearing reviewing Senate Bill 996, sponsored by Senator Doug Mastriano (R-33), which would codify the rights of parents over the upbringing of their children, according to Senator David G. Argall (R-29). The committee also held a voting meeting and advanced four bills, including a bill to ensure the safe transport of ballots. [Read More] Chair
Cris Dush
District 25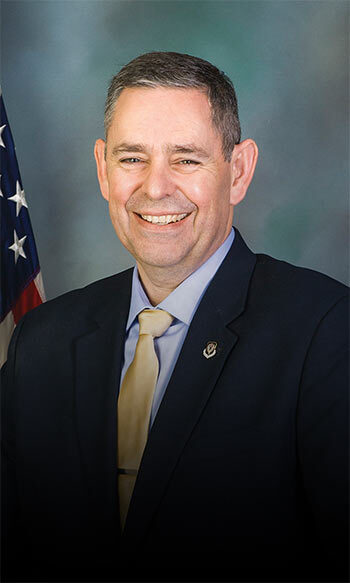 Vice-Chair
Dave Argall
District 29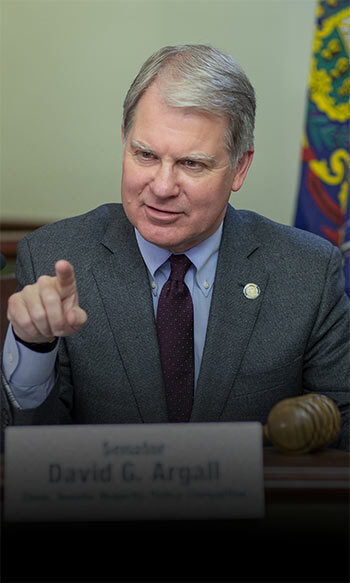 ex-officio
Kim Ward
District 39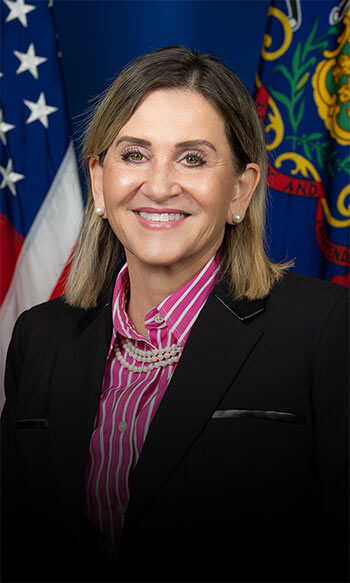 Senator
Doug Mastriano
District 33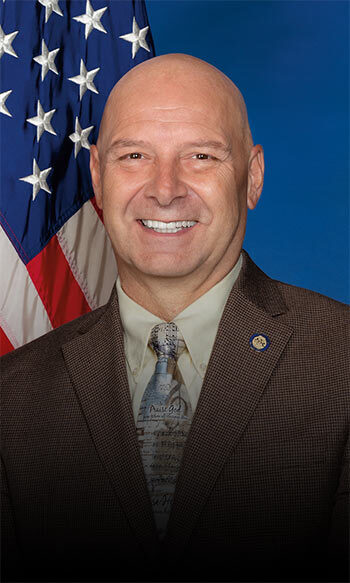 Senator
Kristin Phillips-Hill
District 28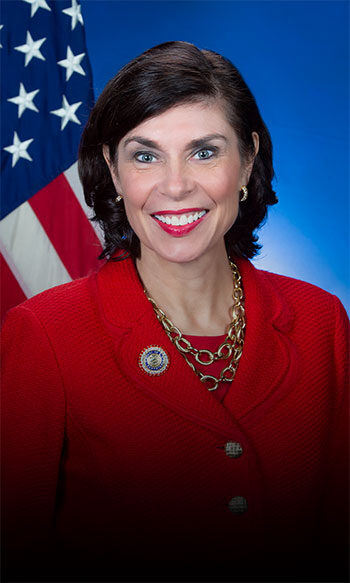 Senator
Pat Stefano
District 32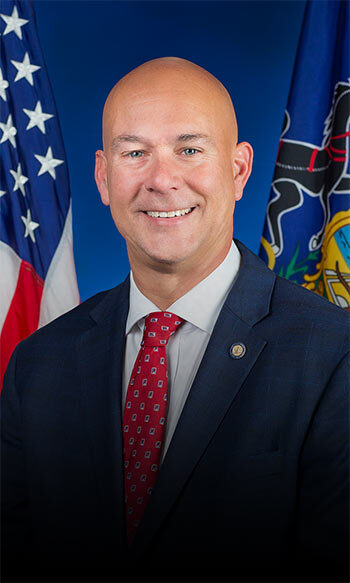 Senator
Judy Ward
District 30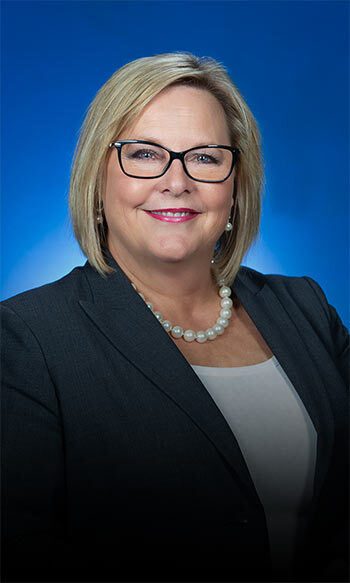 The State Government Committee has broad oversight over the executive branch, including the Office of the Governor, the Departments of State and General Services, as well as the Civil Service, Historical and Museum, and State Ethics Commissions.
The committee is also responsible for developing and approving legislation relating to campaigns and elections, ethics and transparency in state government, constitutional amendments, and state procurement and land sales.
Contact Us
HARRISBURG OFFICE
Senate Box 203013
Main Capitol 351
Harrisburg, PA 17120-3013
Telephone: 717-787-6535
Fax: 717-772-5471
TTY: 800-364-1581
Toll Free: 1-800-235-1313